04.30.16
Cover Up for Winter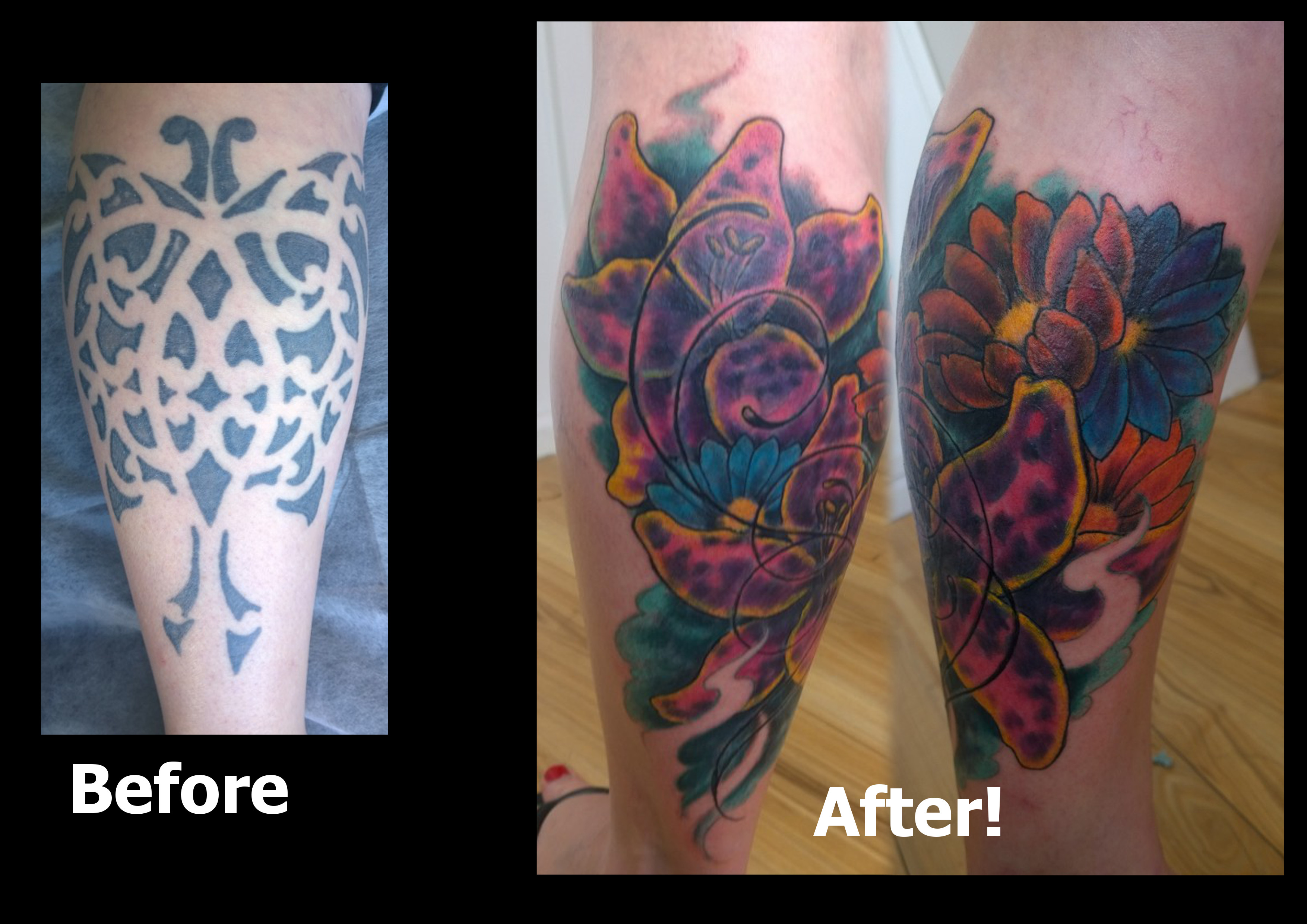 COVER UP for WINTER: Post a picture of your bad tattoo on our Facebook page and tell us something about it- two lucky entrants will get their disaster piece turned into a masterpiece by Christchurch's undisputed masters of the cover-up tattoo!
Deadline for posting May 15; winners chosen May 21 at the judges' sole discretion.
If you want it covered, now's the time to show us!