06.26.16
Gallery Night!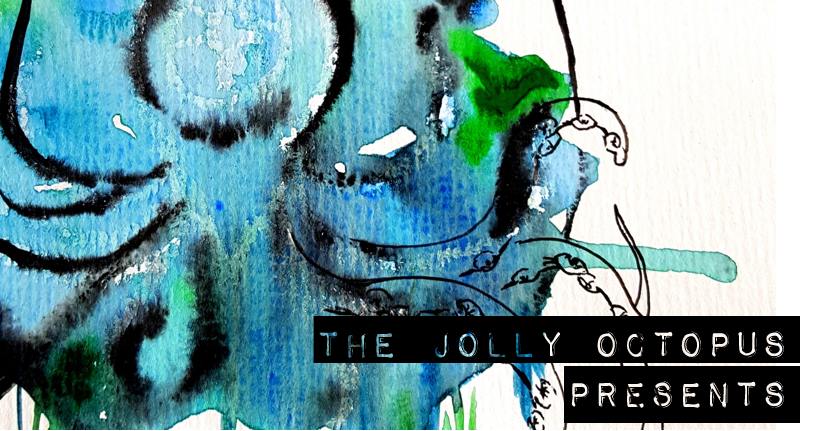 The Jolly Octopus is hosting a FREE evening of Art, Music, Wine and Cheese. This event will be Friday evening, 8 July 2016, from 7-9pm.
Come see orginal works of art by Steve Malley, Chloe DeBoo, Tui Allan, Lydia Barbour, Joyia Kelly, Sonja Rooney and Hazel Whiteman, with special musical guests Out for Thea.
Special thanks to Huia Vineyards for donating their award-winning organic wine-- you guys are the best :)
Come on out and see us!