04.30.17
Star Wars Day Charity Flash Event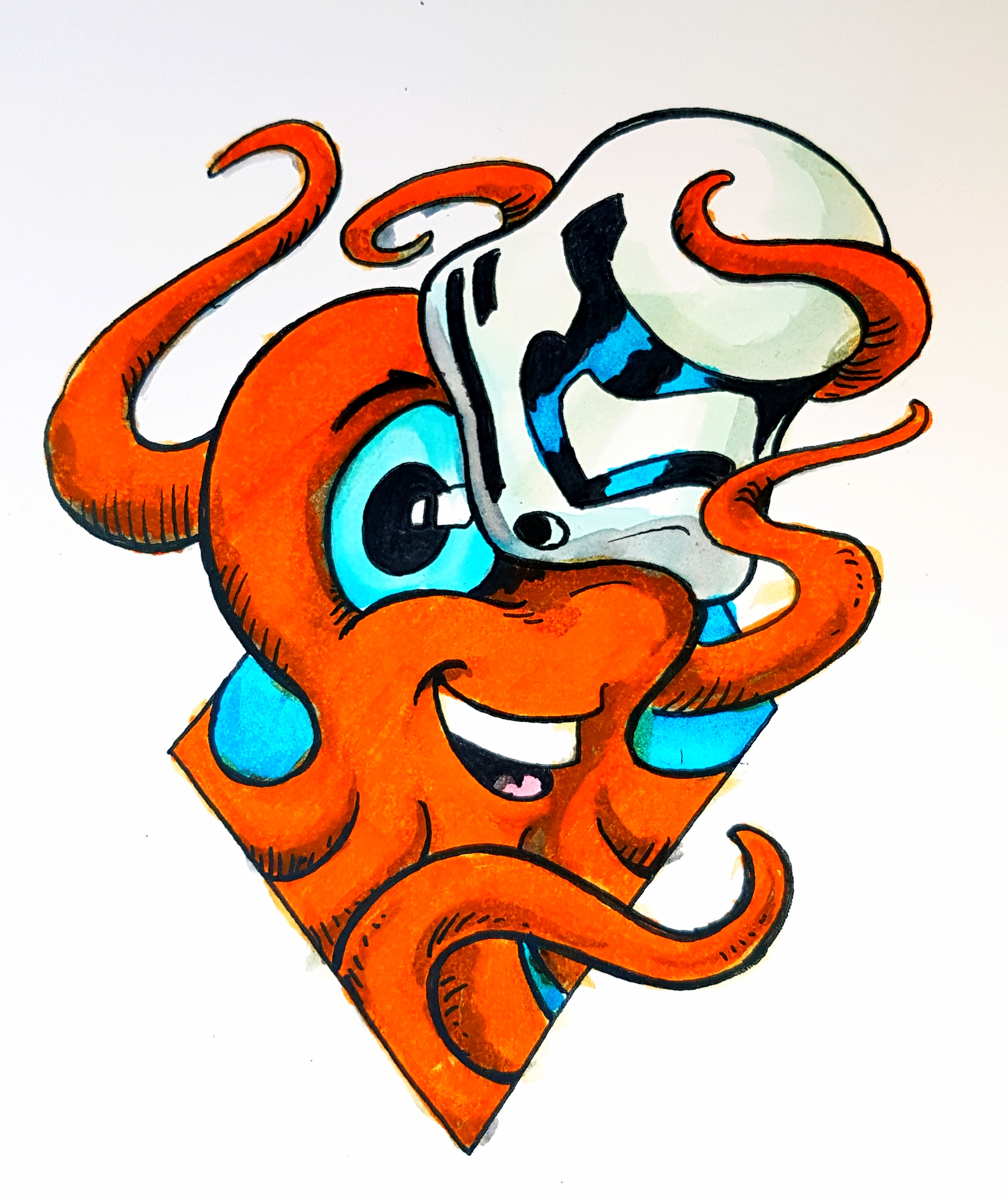 May the 4th Be With You
(but actually the 6th)
Fun New Flash Event!
Benefits Starship Childrens Hospital!
The Event: This Saturday, May 6 from 11am to 5pm, we will be celebrating International Star Wars Day with another of our Flash Events. This time, part of every tattoo will be donated to Starship Children's Hospital!
Cosplayers: Come in costume and get a $25 voucher (and we mean really in costume, none of this 'I'm cosplaying a background character' or 'serial killers are just like everyone else' business). Your costume pics will go up on Facebook - most votes at the end of the day wins a $100 voucher!
The Tattoos: Of course, we will have plenty of fun original tattoo flash designs: Star Wars, Pokemon, cyberpunk, steampunk, all kinds of geeky good fun. And part of every tattoo on the day goes to help Starship!
Have fun, get a great tattoo, and help sick kids - get in there! :)